To celebrate 75 years of the historic French bike brand Lapierre, Bolder was commissioned to create full CGI films showcasing the 3 brand new, limited edition bikes being released
. Working with agency Harriman Steel, we created sequences where the beautifully designed bikes stand still in an empty, abstracted, gallery space - being brought to life by waves of intricate particles, generating pace, drama and a sophisticated trail of motion. 
Each bike - Road, Cross Country and E-bike were modelled from the ground up, being textured and lit to display every detail in atmospheric richness. A specific pallet of particles was designed to represent the different qualities, characters, attitudes and terrains of each bike. Dynamic camera moves orbit around the bikes with unique movements and varying levels of aggression for each bikes style, picking out design features and flowing along with the exclusive audio track by Ninja Tune artist Slugabed.
​​​​​​​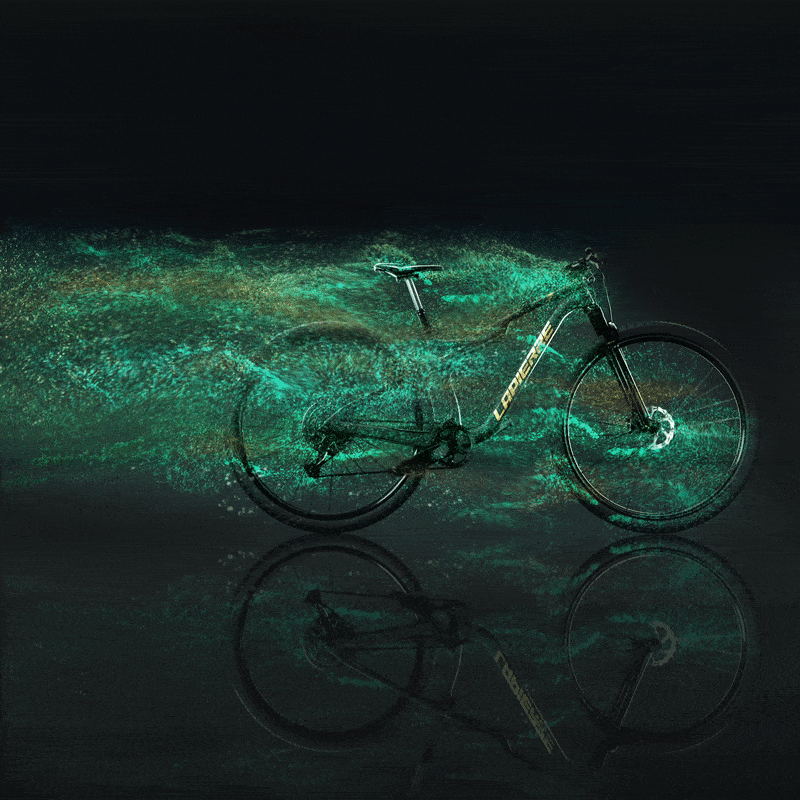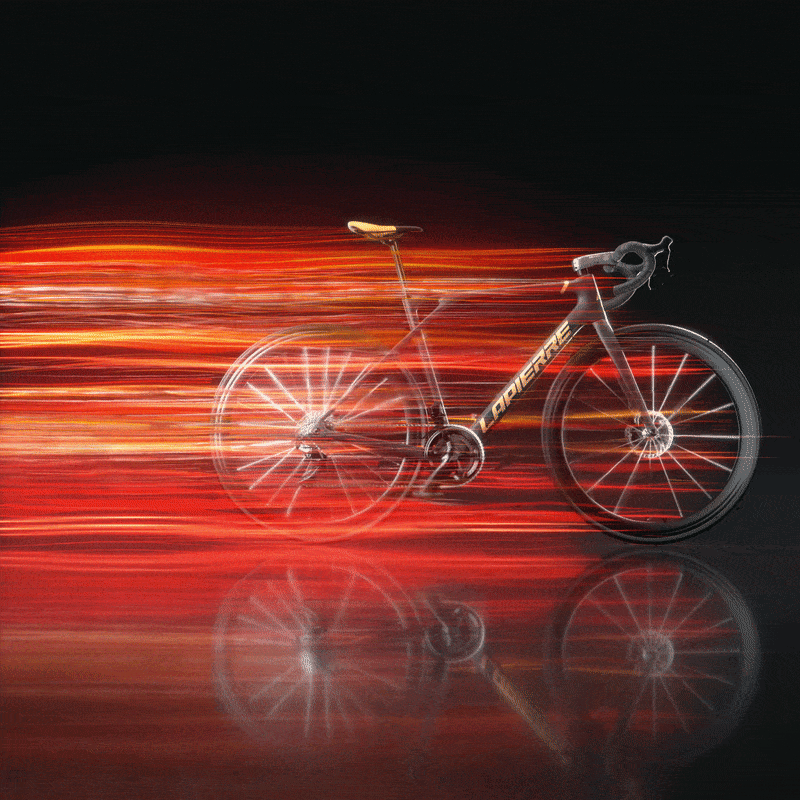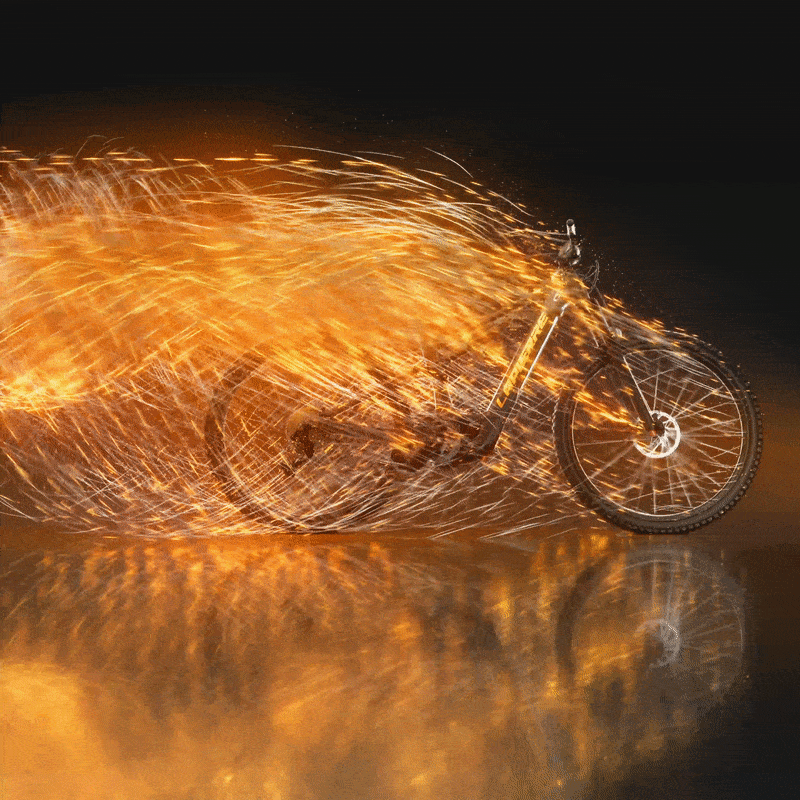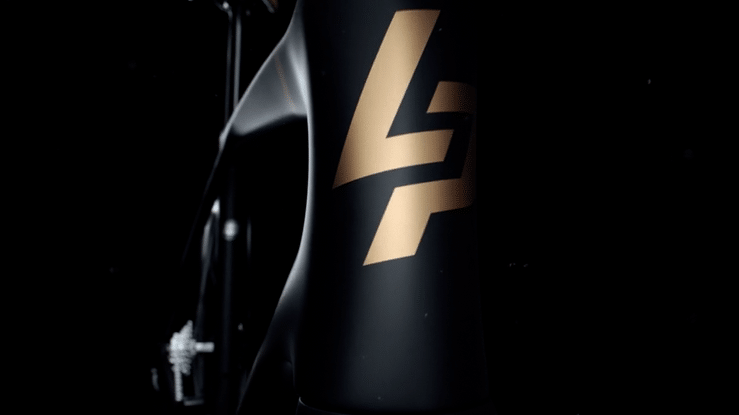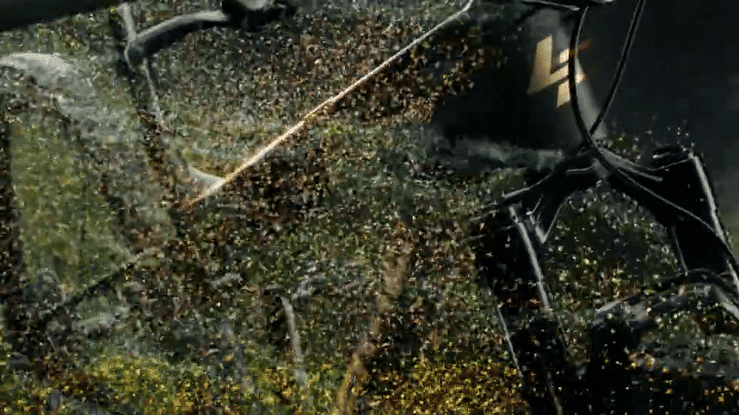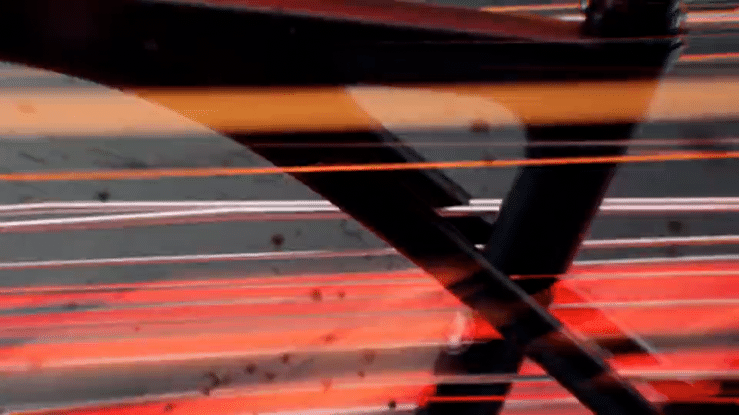 Our initial agency brief was beautifully simple in it's concept and environment/scene set-up, which left a fantastic opportunity for the team to focus on crafting the bespoke palette of elements to represent the characteristics of each bike. Extensive R&D produced a huge range of approaches, varied looks and dynamic motion experimentation for the particle generation.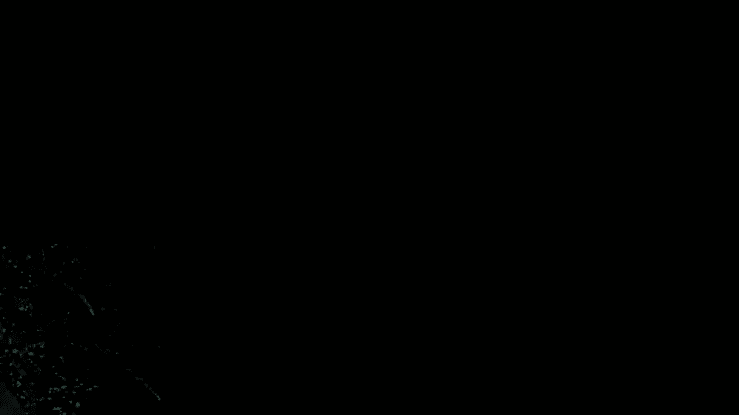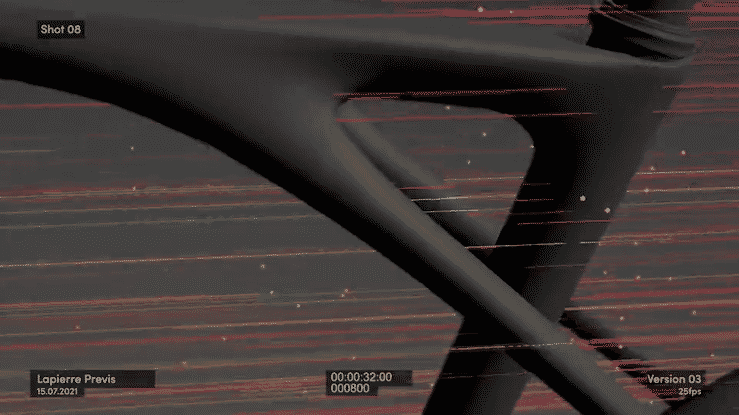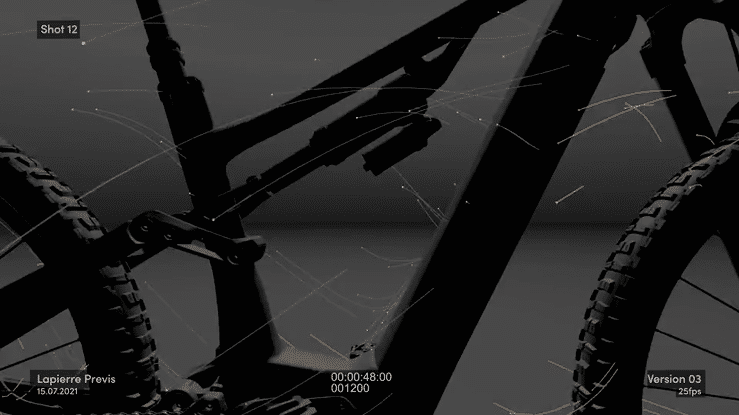 Production - Bolder Creative
CGI & Post Production - Bolder Creative
Creative Direction - David Farquharson
Art Direction - Simon Graham
Motion Design - Arran Bish, Callum Round