I had the honour of teaming up with found Studio to create a landmark campaign for global whisky brand, Ballantine's. 
'Too Good To Hide' tells the story of three signature Single Malts that normally lie hidden inside of the famous blend.
Exploring a fictitious 'House of Ballantine's', we encounter locked doors, towering walls, safes and hidden corridors, as we make our way through the brand story to uncover three unique worlds. Driven by a sense of intrigue and revelation, discover the distinctive origin and flavour stories of each malt.
The entire campaign was created in 3D and we were responsible for generating all the imagery in-house. Starting with a 2min 'hero' film, we then created cutdowns and social assets, and worked closely with Cubo to generate high resolution statics for digital, print, OOH and POS.
this is the most time i have spent on one shot in my life 69:) individual vessel's. I started with a fracture and then redrew each section in 2d before making in 3d and applying all the details to each one. Yes it took bloody ages, but i was chuffed with how it turned out.so i thought i would share some process stills. I made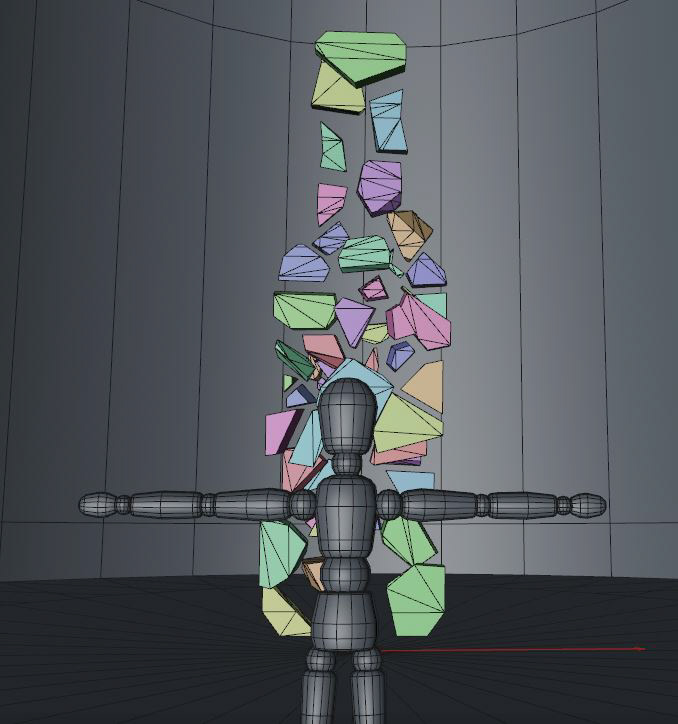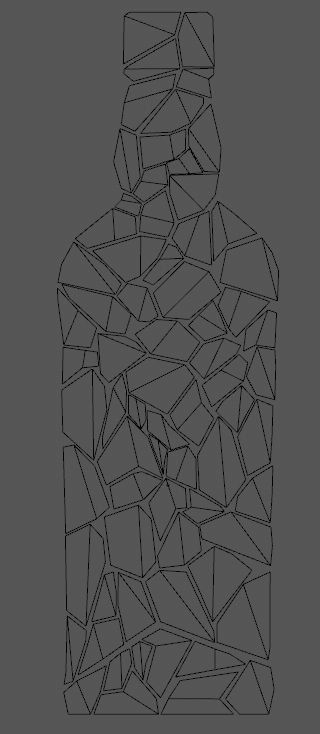 I was also excited to make the botTles and plynths for the movie and here are some stills.

I also worked on the stills shot, as well as some of the corridor shots. Here are some of the early substance designer sills. 

So thankfuL to everyone at Found for getting the opportunity to work on this great project.
Credits
Client 
Ballantine's
Agency 
Cubo
Design, direction and animation 
Found
Music and sound design by 
Echoic
Additional motion artists
Thomas Barry
Si Graham
Rory McLean